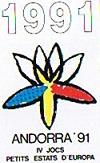 From 21st to 25th May 1991, the 4th Games of the Small States of Europe took place in Andorra. The M.O.C., pursuing with determination and efficiency its action, sent a team of 140 participants.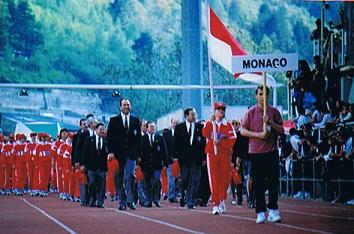 Andorra, 21st May 1991 – The Monegasque delegation
Under the leadership of Ms Yvette Lambin, the Principality's team won 35 medals, including 8 gold and 13 silver. Over half were won by the swimmers, trained by J.L. Lecharpentier.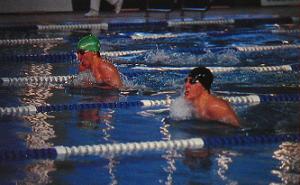 Michel Arnoux won the gold medal in the 200 m breaststroke, beating C.Verdino, silver medal.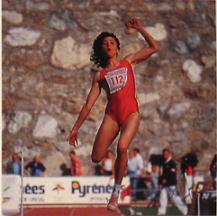 Sonia Delprete won the gold medal in the long jump, with a 6.16 metre jump.
All the athletes did the Monegasque colours proud, totalling 35 medals and getting ahead in the general ranking, Andorra (14 medals), San Marino (8 medals), Malta (7 medals) and Liechtenstein (6 medals).
.