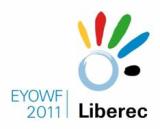 The 10th European Youth Winter Festival took place from 13th to 18th February 2011 in Liberec (CzechRepublic).
The Opening Ceremony was held at 7.30 p.m. on 13th February at Tipsport Arena.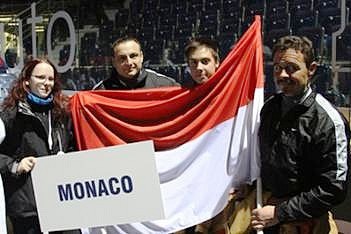 Mr Nicolas Boisbouvier competed in the Alpine skiing event.
He was accompanied by his trainer Mr Jean-Luc Mari and Mr Sébastien Gattuso who fulfilled the role of Head of Mission.
He took part in the Slalom (38th out of 46) and Giant Slalom (56th out of 65).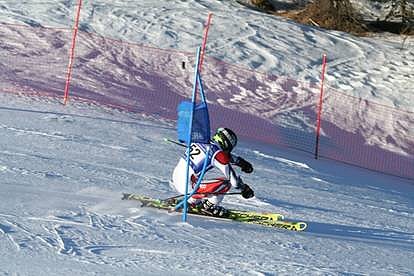 .