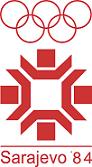 Like the People's Republic of China, Senegal, Costa Rica and the Virgin Islands, the Principality of Monaco took part for the first time in its history in the Olympic Winter Games in 1984. Close to one thousand five hundred athletes from forty-nine countries from the five continents met in the Bosnian capital from 8th to 19th February.
Seven disciplines were involved: Alpine skiing, cross-country skiing, jumping, luge, bobsleigh, skating and hockey. The Principality of Monaco, involved in the Alpine skiing event, was represented by Edmond Pizzi (head of delegation), Daniel Sartore (head of mission) and David Lajoux, accompanied by Charly and Jacqueline Lajoux.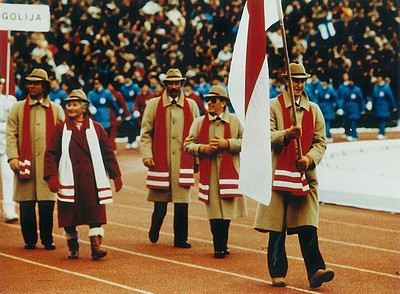 The first Monegasque athlete in history to wear the "red and white" colours in the Winter Olympic Games, David Lajoux was also the youngest skier in competition. After a fall during the slalom, he managed to rank forty-seventh out of sixty-one participants in the downhill event.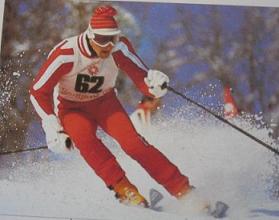 David Lajoux in the Slalom event
.